The season for the hockey team Barys is over. They have lost last game to the Omsk team "Avangard" in the second round of the playoffs, in the fight for the Gagarin Cup.
Exactly a year ago, "Barys" was not in the best condition, the leading player – Nigel Dawes left the team with a scandal. One of the best coaches Andrew Skabelka (According to estimates of Russian hockey observers), came and built back team, where in attack well are fighting not one thing, and immediately three managers. Aggressive "Barys" became the second in the "East" and went into the second round, losing to a more powerful hockey team "Avangard".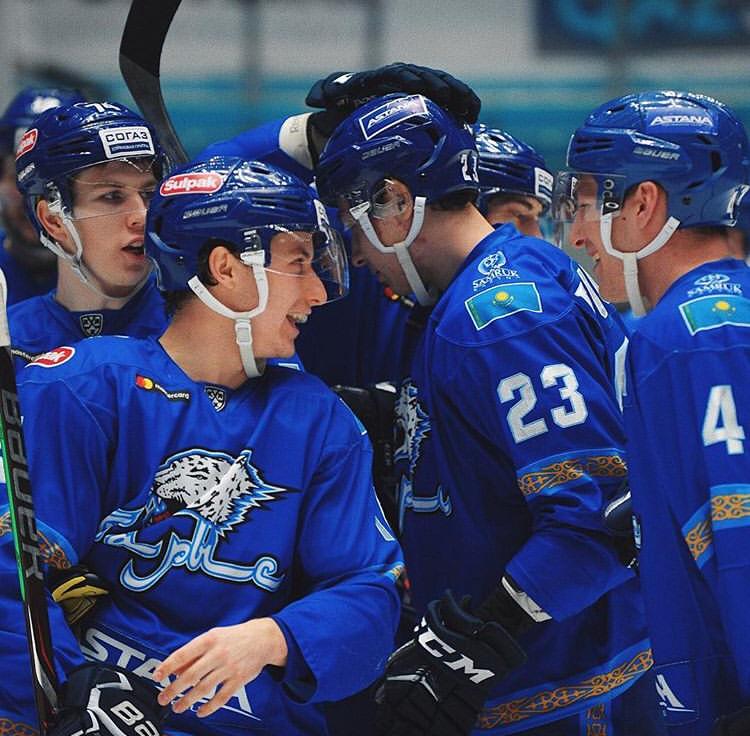 Nevertheless, the team has achievements for this season. Kazakhstan team took second place in the Eastern conference.
"- I want this such beautiful arena to be filled completely. I think the team deserves a full stadium, the team in every match shows a good game. In general, I want to say thank you to all the spectators and fans. That throughout the season you were sick and worried about us. We will return in the new season, with new forces»
(C)Andrew Skabelka (head coach of Hockey club Barys)
Also the date of the beginning of the new season is already known.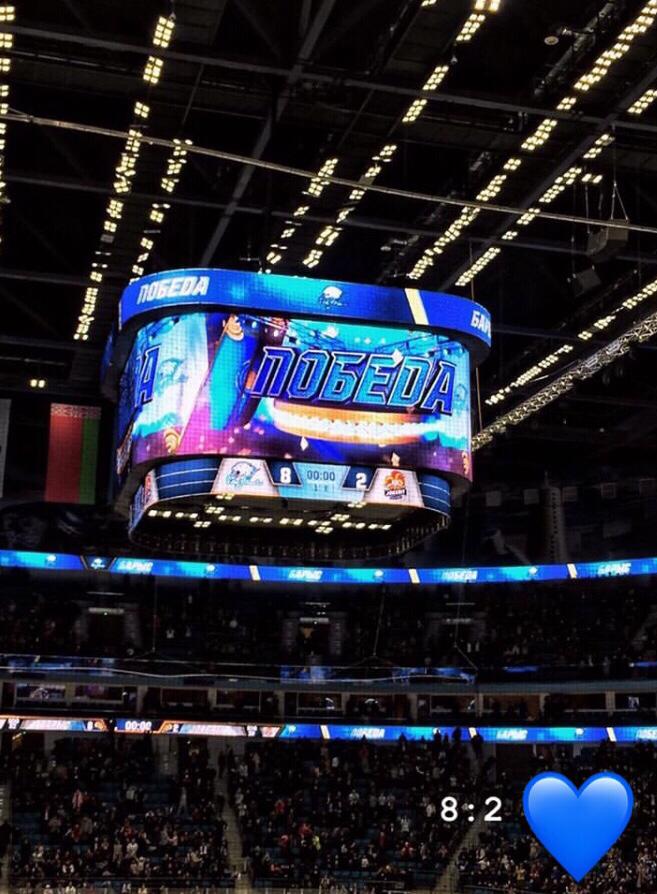 Start of the season-2019/2020 Continental hockey League (KHL) will be held on September 1. This was reported on the official website of the organization.  
Karabayeva Sogdiana