The «Golden Gramophone Show» was held in Nur-Sultan On March 28, 2019. The event took place at 20:00 in the Congress Center EXPO.
Golden Gramophone is one of the oldest music awards in Russia and CIS. "Golden Gramophone" is a hit parade of the radio station "Russkoe Radio", and the winners of the award are those whose tracks lasted at least twenty weeks in the hit parade. Today it is one of the most prestigious and oldest music awards in the CIS.
Gala concerts "Golden Gramophone" were held in major cities of Russia and the CIS. The concert was held in Almaty four times in the 2000s.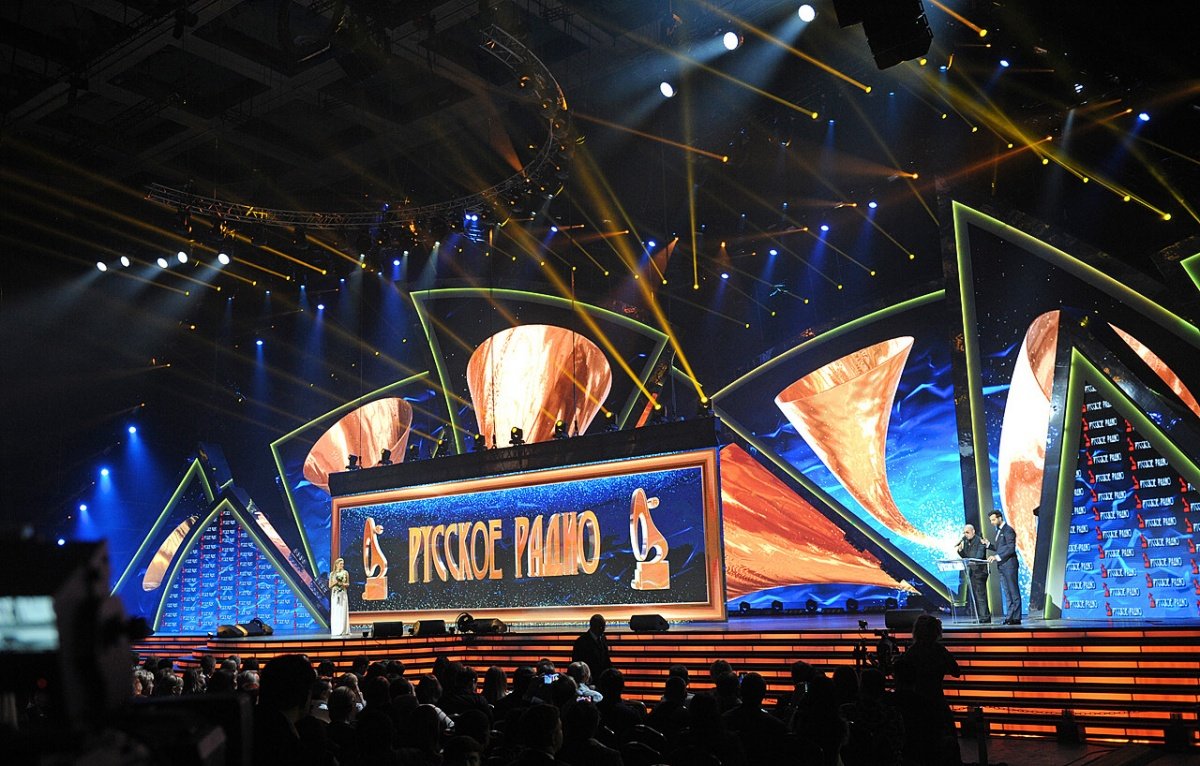 In 2019, for the first time in the history of the show, the Golden Gramophone was held in the capital of Kazakhstan. Vladimir Presnyakov, Taisiya Povaliy, Yuliana Karaulova, Zara, Yolka, the group "Serebro", Polina Gagarina, Elka, Burito, Ani Lorak, Nikolai Baskov, Jah Khalib and others came to the concert in the Kazakh capital. Prices were ranged from 15000 to 65000 tg.
"The voting takes place on the site. And every 10-12 people's vote is from our country. So if Russian pop stars get into the "Golden Gramophone", it is because of our listener too. In fact, today we have artists who like Kazakhstan very much. Those who found time in their busy work schedule to congratulate Kazakhstan on this holiday of music ", – said Nazyma Gadilbek, the host of "Russkoe Radio Asia". 
Moldakulova Almira