Nursultan Nazarbayev is the first president of Kazakhstan and commander in chief of the armed forces of the republic. He led the country since April 24, 1990 and had the right to remain in this post for life. On March 19, 2019 he voluntarily resigned.
Nursultan was born in the small foothill Kazakh village of Chemolgan, Alma-Ata region, Kazakh SSR. His parents were ordinary agricultural workers. Nursultan was the fourth child of his parents, who also raised his two older brothers and sister. His paternal ancestors were shepherds, and his mother grew up in a mullah family.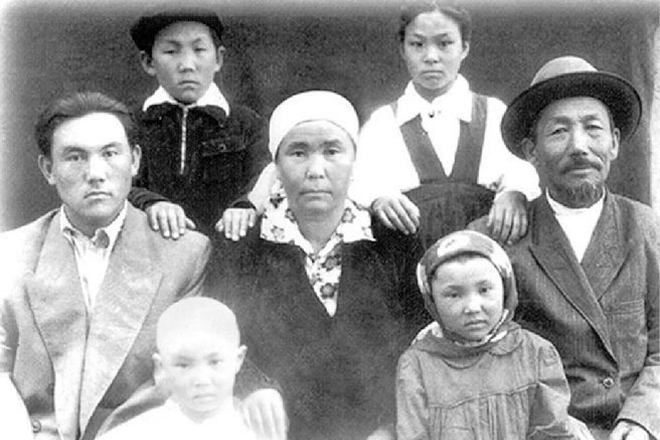 The childhood of the future president fell on hard time of war and post-war years. In 1960, Nursultan Nazarbayev successfully graduated from vocational school and received a diploma of metallurgist.
Immediately after graduating from high school, Nursultan Abishevich wanted to help his parents financially and became a metallurgist and because of this, he moved in Temirtau. From there he was sent to study at the Dneprodzerzhinsk vocational school, which young man successfully graduated in 1960, receiving a metallurgical specialty.
From 1960 to 1969 he worked at the Karaganda Metallurgical Combine.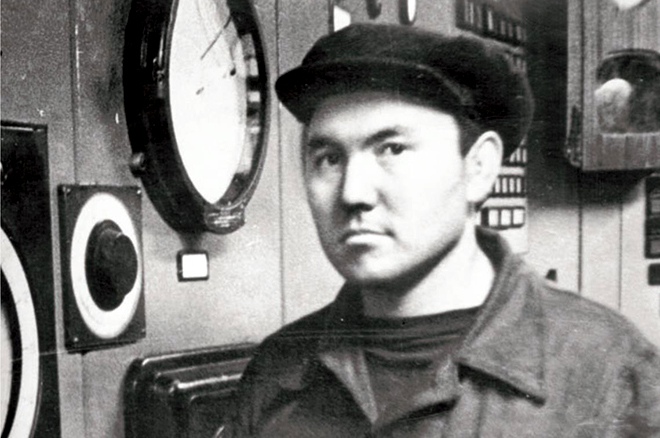 In 1972, the biography of Nursultan Nazarbayev radically changed its direction. The young metallurgist unexpectedly entered the world of politics. He was appointed to the post of party secretary at his metal plant, which allowed him to become the face of a large-scale enterprise. His career rapidly went up, and in 1976 he was appointed secretary of the Central Committee of the Communist Party of Kazakhstan.
In 1984 he became chairman of the Council of Ministers of the Kazakh SSR.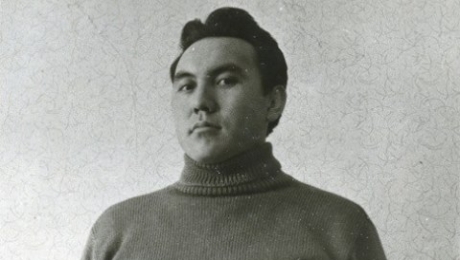 The post of President of the Republic, to which Nursultan Nazarbayev was elected, was established on April 24, 1990 at a meeting of the Supreme Soviet of the Kazakh SSR. In fact, at that time, Nazarbayev had already led the country, since he had been the first secretary of the Central Committee of the Communist Party of the Kazakh SSR since 1989.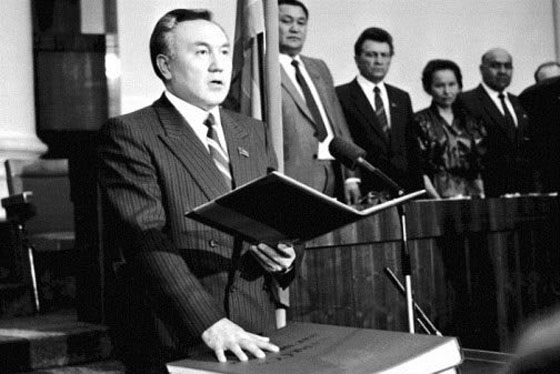 Subsequently, he won people's elections in 1991 (98.7% of the vote), 1999 (79.78%), 2005 (91.15%), 2011 (95.55%), 2015 (95.22%).
The official wife of the President of Kazakhstan is Sara Alpisovna Nazarbayeva, whom he married in 1962, while still a simple worker. Sarah gave birth to the three daughters of future leader of the nation: the eldest Dariga (born in 1963), Dinara (born in 1967) and Aliya (born in 1980).
Moldakulova Almira.