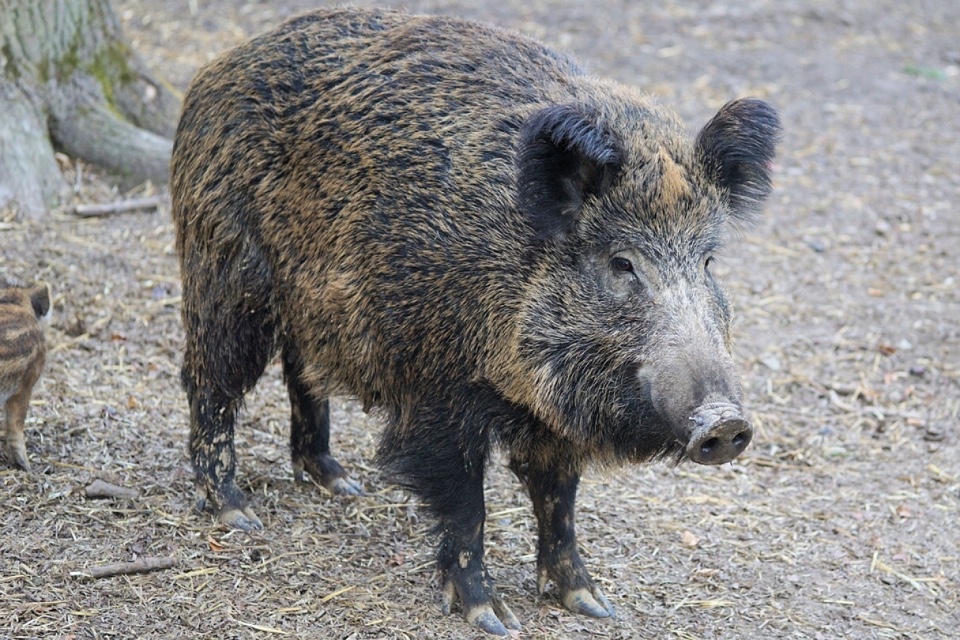 The incident occurred on October 28, at 11 pm in the park of the first president in Uralsk.
The author of the video claims, that a wild boar runs around the square,and asks residents of town to be careful. In addition, the video clearly shows how the police are trying to go the animal away.
The press service of the WKO police department reported that such incident was on October 28, at about 11pm, on the First President Square in Astana.
Law enforcement officers were forbidden to shoot animals and generally use any weapons.
Therefore, the police simply drove boar away from the territory of the city, the press service of the WKO department said.
                                Aidana Karimova.