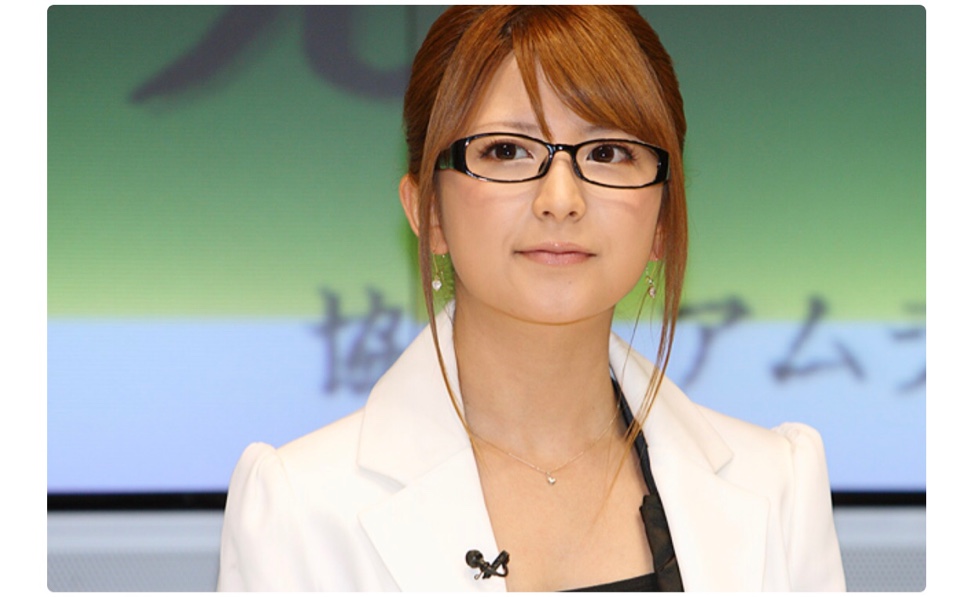 Following the sexist demands that women wear high heels and makeup to work, Japanese businesses are now instructing them to not wear glasses. The younger generations aren't having it.
Women are familiar with being told to
smile, to cheer up, and to follow countless other instructions that men dump on them. According to Bloomberg, several Japanese businesses are now telling them not to wear glasses for fear of detracting customers — sparking outrage.
The #glassesban hashtag began trending on Wednesday, after Japan's Nippon TV informed the nation of companies demanding female employees opt for contact lenses instead. One user explained she was coerced to do so while recovering from a painful eye infection.
Karimova Aidana