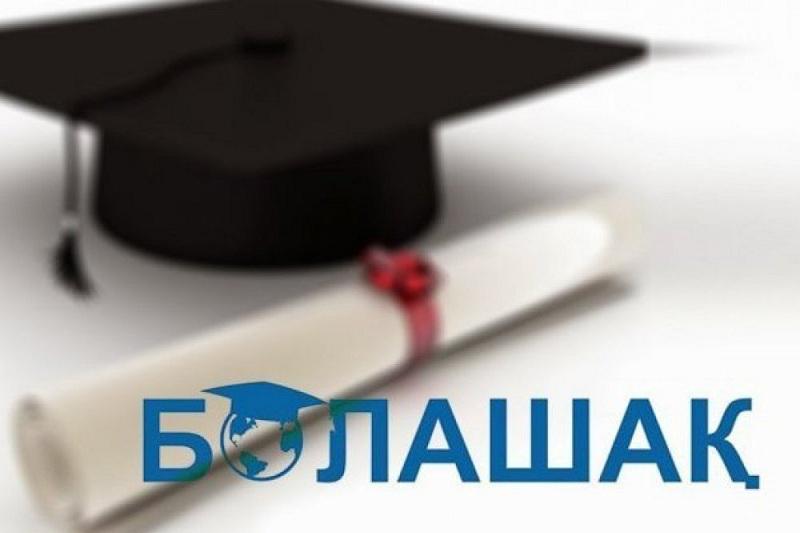 188 Kazakhstanis have been awarded the Presidential Bolashak Scholarship, Kazinform learnt from the Akorda press service.
On Tuesday, Secretary of State Marat Tazhin chaired a meeting of the Republican Commission for Training Personnel Abroad.
Members of the Commission made a decision to award the Bolashak Scholarship to 188 young Kazakhstanis for obtaining master's and PhD degrees at foreign universities.
Bayanova Amina