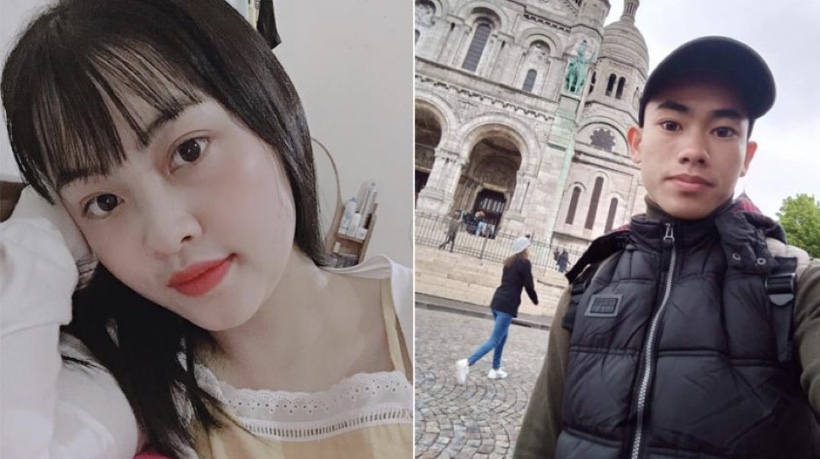 Grieving families in Vietnam have been offered loans to cover the costs of repatriating their loved ones' bodies in the wake of the Essex lorry incident, the Infotimes.kz has learnt.
Some relatives told that they have been approached by the Vietnamese authorities with consent forms.
These gave them the option of taking a loan from the government, or covering the repatriation costs themselves.
Authorities found the bodies of 39 Vietnamese nationals inside a container in the town of Grays in Essex last month. Two lorry drivers have since been charged with manslaughter, and several other men have been arrested in connection with the case.
While the police identified all the victims ten days ago, the bodies have not yet been returned to Vietnam.
Bayanova Amina