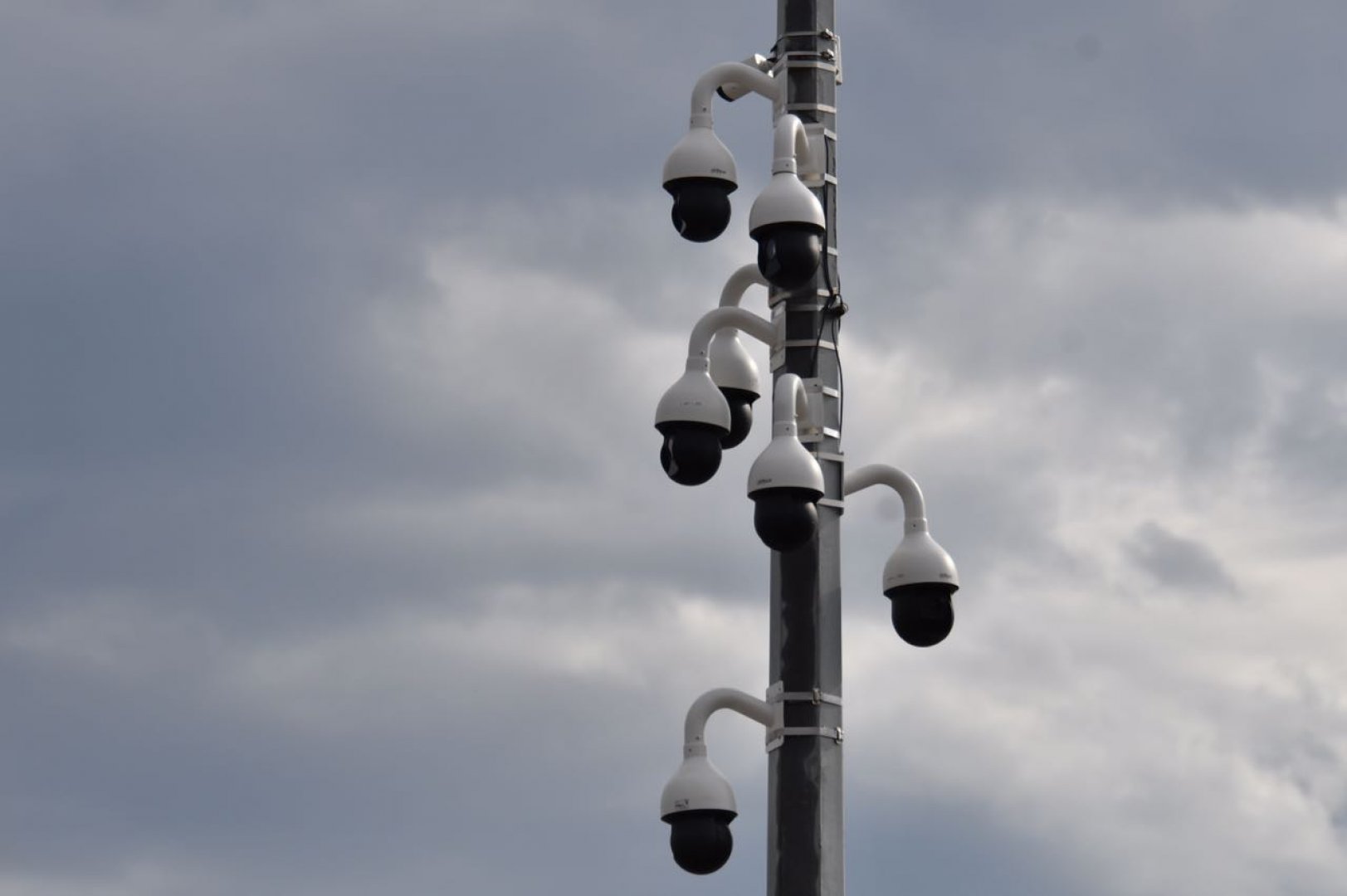 A resident of Ust-Kamenogorsk decided to become famous in an unusual way.
This young man committed a crime for the sake of fame. 28-year-old resident of Ust-Kamenogorsk first wrapped surveillance cameras with tape, and then completely tore them and threw them into the river. All this blogger filmed on a mobile phone's camera and posted on social networks. The guy admitted that in this way he wanted to attract subscribers. However, apparently he didn't know what kind of publicity can result in arrest.
Police detained the man and opened a case. The young man immediately admitted that he did it for HYIP. The blogger wanted to attract subscribers, which he managed to do. The number of users reading his page have grown from 300 to 2000. However, many people , who live in Kazakhstan called him a vandal and considered him not quite healthy. Others thanked him for ridding drivers of outdoor cameras.
Kusainova Adel